Practical usage of Lightmass in Architectural Visualization (Kenichi Makaya, UE4 Lightmass Deep Dive)
スライド概要
Epic Games Japan hold a meeting named "Lightmass Deep Dive" on July 30, 2016.

A Japanese architectural artist, Kenichi Makaya, created Casa Barragan on UE4. the architecture is a house of Mexican Architect, Luis Barragan. And he gave a presentation about making of the scene. .



CASA BARRAGAN Unreal Engine4

https://www.youtube.com/watch?v=Y7r28nO4iDU&feature=youtu.be



EGJ translated the slide for the presentation to English and published it.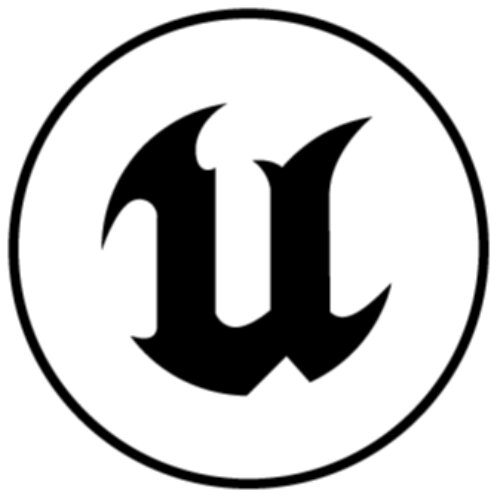 Unreal Engineを開発・提供しているエピック ゲームズ ジャパンによる公式アカウントです。 勉強会や配信などで行った講演資料を公開しています。 公式サイトはこちら https://www.unrealengine.com/ja/