UE4 Lightmass for Large Console Games (UE4 Lightmass Deep Dive)
スライド概要
Epic Games Japan hold a meeting named "Lightmass Deep Dive" on July 30, 2016.
Osamu Satio of Square Enix Osaka gave a presentation about their Lightmass Operation for Large Console Games. EGJ translated the slide for the presentation to English and published it.
There are some movies in the slide. So we recommend downloading this slide.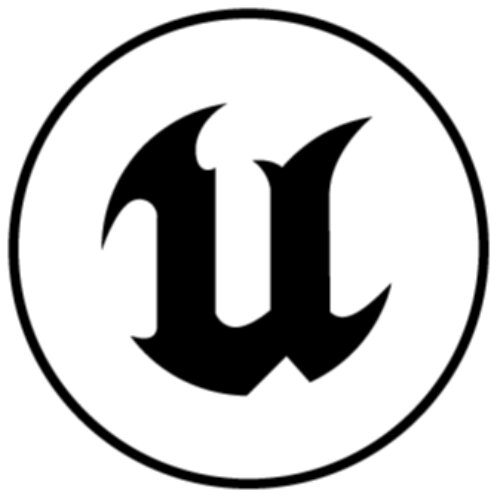 Unreal Engineを開発・提供しているエピック ゲームズ ジャパンによる公式アカウントです。 勉強会や配信などで行った講演資料を公開しています。 公式サイトはこちら https://www.unrealengine.com/ja/